Hello friends, and welcome!
Bienvenidos!
I'm a 2nd generation Canadian with roots in Chile and Guatemala. I'm based in Toronto with my dog, Chaucer, as my "assistant editor" aka "The Boss" aka "Bossy Chaucy".
I'm an avid videogamer and can appreciate the artwork and creativity behind each videogame.
Speaking of creativity, I love that photography isn't just about being creative, it's about connecting with others. Since I'm a Libra, that's what I do best!
So let's connect! I'd love to be a part of your unique and memorable moments.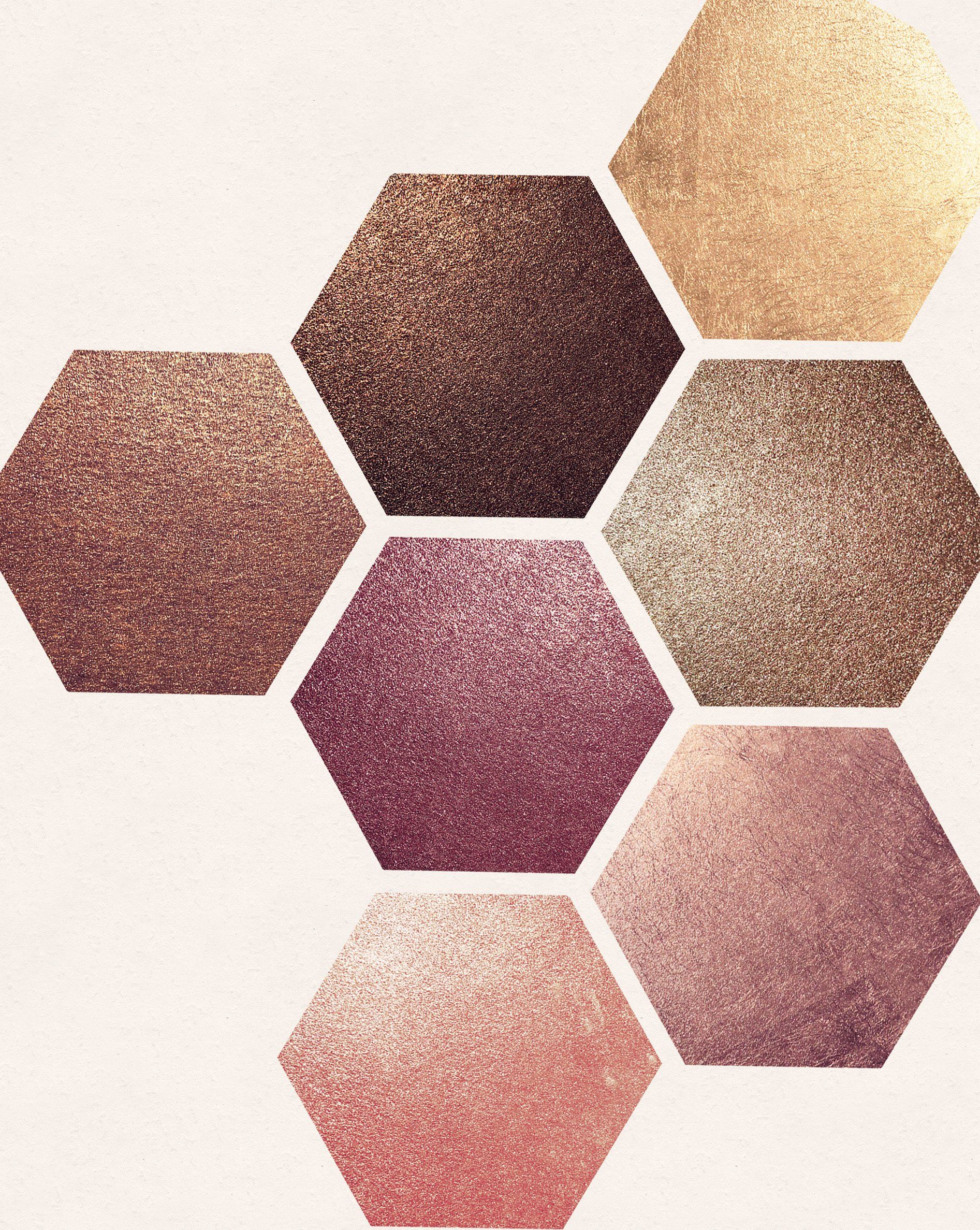 From the Greek μέλισσα (mélissa), "bee," which in turn comes from μέλι (meli), "honey."
Honey bees have always had a special place in my heart. For information on how to save our endangered friends, please visit www.beesmatter.ca and www.queenofthesun.com