WHY YOU SHOULD CONSIDER A BOUDOIR SESSION WITH ME!

1. ULTIMATE PAMPERING! Hair, makeup and photos professionally done. Feel like a celebrity!
2. IT MAKES A GREAT GIFT FOR YOUR FIANCEE/SPOUSE/SIGNIFICANT OTHER! Gotta keep that spark alive! 3. IT MAKES A GREAT GIFT FOR YOU! Self care is so important. As Dove says, "Love the skin you're in." Allow your inner Goddess to radiate self-love and celebrate yourself!
4. YOU GET TO GO SHOPPING! Treat yo' self to some sexy lingerie.
5. IT WILL EMPOWER YOU! You will see how gorgeous you really are and give you that boost of confidence we all need when life starts to get busy. You got this!
6. GREAT WAY TO CELEBRATE A MILESTONE!
Great way to remember to celebrate an anniversary, job promotion, etc. by having photos that you can cherish forever, remembering how amazing this time in your life was!

WHAT'S INCLUDED IN YOUR BOUDOIR SESSION?
All sessions are done in a private studio and includes professional hair & makeup services & champagne.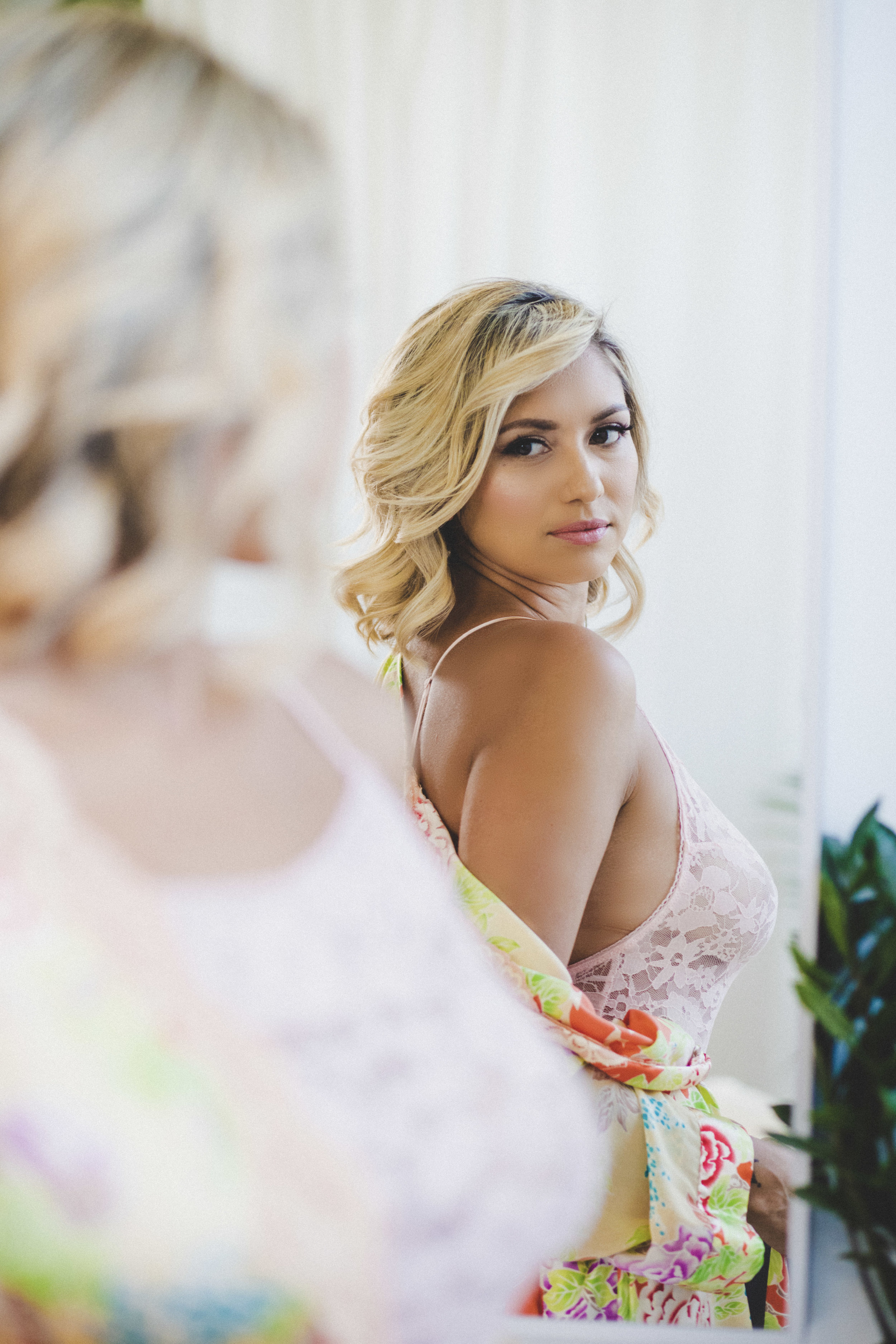 Professional hair & makeup, champagne, 1 wardrobe look, 30 min photo
Toronto Studio $500
Bowmanville Studio $300
Professional hair & makeup, champagne, 2 wardrobe looks, 60 min photo session

Bowmanville Studio $350
*Package not available in Toronto location